P.H.A.G.E. stands for Phages for Human Applications Group Europe.
We are an international non-profit organization aiming to support phage research and phage therapy in Europe and to develop a specific regulatory framework for phage therapy in Europe.
Founded in 2009 as a way to explore and develop a sustainable alternative to the threatening appearance of antibiotic-resistant bacteria, our membership grew to almost 300 members as of February 2013.
Our members are typically scientists, medical doctors and specialists in the fields of health economics and legal, regulatory or quality control matters.
On this picture: Participants VoM2010 Paris

On this picture: Participants VoM2012 Brussels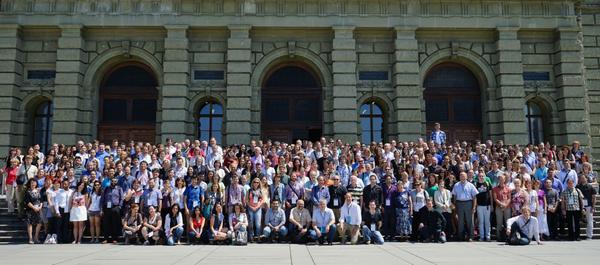 On this picture: Participants VoM2014 Zurich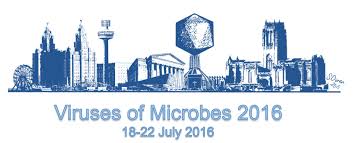 2016 – 4th Viruses of Microbes Meeting held in Liverpool, UK – July 18-22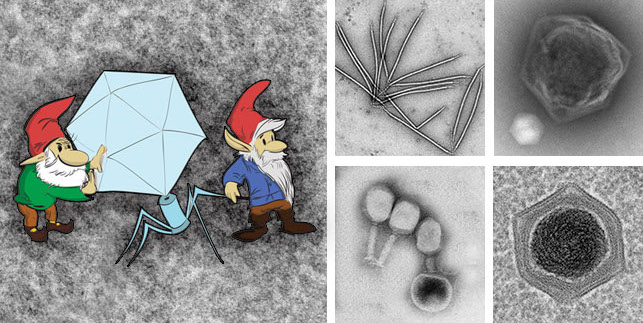 2018 – 5th Viruses of Microbes Meeting held in Wrocław, Poland – July 9-13
We look forward to:
     

     2024 – 8th Viruses of Microbes Meeting to be held in Cairns, Australia – July 15-19
     2023 – 7th Viruses of Microbes Meeting to be held in Tbilisi, Georgia – July 2-7
     2022 – 6th Viruses of Microbes Meeting to be held in Guimarães, Portugal – July 18-22
Executive Board
The Executive Board consists of the following board members: 
Jean-Paul Pirnay
Gilbert Verbeken
Isabelle Huys
Christine Rohde
Thomas Rose
Daniel De Vos
Olivier Patey
Maia Merabishvili
Laurent Debarbieux
Joonas Parikka
Bob Blasdel